Staff
Our dedicated maternity team of practitioners, midwives, consultants and childbirth educators will create a pregnancy and birth experience that's all about you.
Meet our care team.

Dr Rehana Ahmed  
Family Practitioner, Maternity Care

Dr Ahmed is from Edmonton, AB. She did an undergrad in rehabilitation that lead to her interest in medicine. She ventured to Europe to do her medical training which lead her to come back to BC soley for her interest in being in the outdoors after work. She is a family medicine doctor with a background in sports and exercise medicine and women's health. When she is not working she is growing her two boys into gentlemen and hitting the beautiful trails that BC has to offer.

Amy Jackson
Registered Midwife
Prior to relocating to Kelowna, Amy worked as a registered Midwife in Thunder Bay. She was born and raised in Ontario until her life adventures brought her to British Columbia in 2018. Midwifery became a passion for Amy when she witnessed her first birth alongside nurse-midwives in Ghana. With the utmost excitement and privilege, Amy's Midwifery journey has brought her to support Okanagan families. In her free time you will find her adventuring the outdoors either on foot, on the lake, or on her bike with her doggo, friends, or family.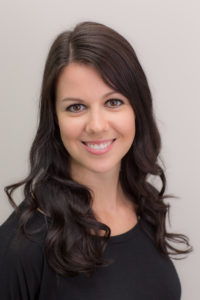 Erin Sloan
Registered Midwife
Erin has always been fascinated with pregnancy and birth, so becoming a midwife was a natural fit. Her favourite thing about midwifery is the dance between art and science. She appreciates every woman's uniqueness and strives to provide a birth experience that fits your individual desires and wishes. Erin completed her training in Ontario where she was exposed to the roots of this incredible profession. She is now proud to provide care in Kelowna!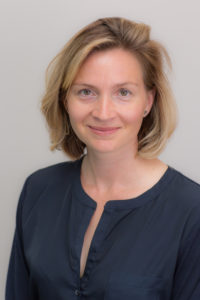 Olivia Schliep
Registered Midwife
Prior to arriving in Kelowna, Olivia worked as a registered midwife in Ontario. She grew up in the BC interior and is very happy to be back. A mother of three sons, Olivia has always been interested in women's health. She finds midwifery is a wonderful way to support women and their families in their journey through pregnancy and parenthood. Olivia looks forward to being a part of your pregnancy and birth experience.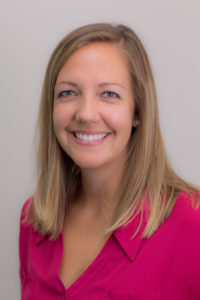 Melissa Out
Registered Midwife
Melissa is a UK trained midwife, though she grew up in the Okanagan and always wanted to return here to practice. Studying and working in Wales allowed her to be immersed in a model of care where every woman had a midwife. She is a strong believer in patient-centred care and informed choice, and loves building relationships with parents through the antenatal period to help them achieve the birth and transition into parenthood that they can be proud of.
Veronika Koop
Registered Nurse
Veronika completed a Bachelor of Science in Nursing at UBC Okanagan in Kelowna where she was born and raised. Ever since seeing her first birth as a nursing student, Veronika found her passion. She completed the Perinatal Nursing Specialty and started working as a labour and delivery nurse at Kelowna General Hospital. Veronika loves being a part of one of the biggest life experiences people can go through in their life. You will see Veronika after the birth of your baby in the clinic for baby weighing, breastfeeding support and asking her any questions you may have.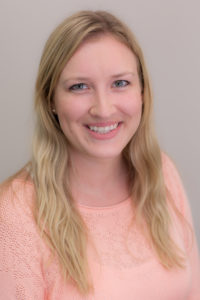 Deanna Pearson
Clinic Manager & MOA
Deanna is the first person you'll meet when you call or come through the clinic doors. She has been at Maternity Care for over 7 years and loves being a member of the MCW team! She will ensure that you always feel welcome and comfortable in the clinic while keeping everything operating as smoothly as possible. Her favourite part of the job is getting to know patients throughout the stages of their pregnancies and meeting their new little bundles!