Staff
Our dedicated maternity team of practitioners, midwives, consultants and childbirth educators will create a pregnancy and birth experience that's all about you.
Meet our care team.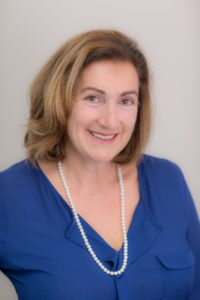 Dr Bronnie Hautala (MB, BS)  
Family Practitioner, Maternity Care
Dr Hautala's vision of opening a multidisciplinary, quality care clinic has become a reality. She has many years of experience in general medicine with maternity care having a special place in her heart. Come to us for maternity care and you'll experience her warmhearted nature and "custom-made" approach.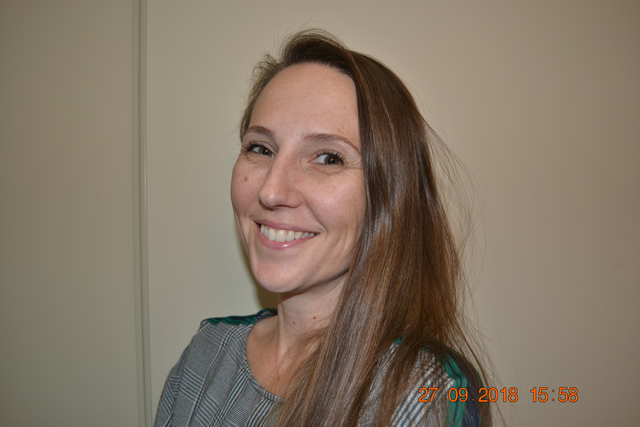 Dr. Rene Vorster, M.B., Ch.B
Family Practitioner, Maternity Care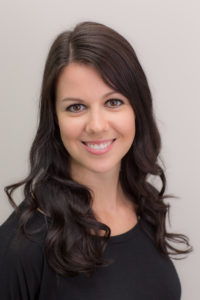 Erin Sloan
Registered Midwife
Erin has always been fascinated with pregnancy and birth, so becoming a midwife was a natural fit. Her favourite thing about midwifery is the dance between art and science. She appreciates every woman's uniqueness and strives to provide a birth experience that fits your individual desires and wishes. Erin completed her training in Ontario where she was exposed to the roots of this incredible profession. She is now proud to provide care in Kelowna!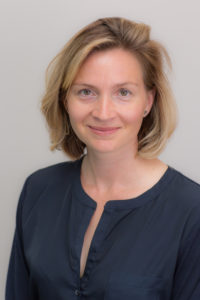 Olivia Schliep
Registered Midwife
Prior to arriving in Kelowna, Olivia worked as a registered midwife in Ontario. She grew up in the BC interior and is very happy to be back. A mother of three sons, Olivia has always been interested in women's health. She finds midwifery is a wonderful way to support women and their families in their journey through pregnancy and parenthood. Olivia looks forward to being a part of your pregnancy and birth experience.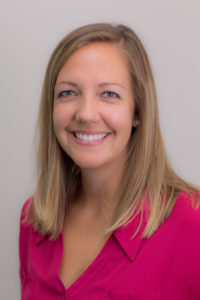 Melissa Out
Registered Midwife
Melissa is a UK trained midwife, though she grew up in the Okanagan and always wanted to return here to practice. Studying and working in Wales allowed her to be immersed in a model of care where every woman had a midwife. She is a strong believer in patient-centred care and informed choice, and loves building relationships with parents through the antenatal period to help them achieve the birth and transition into parenthood that they can be proud of.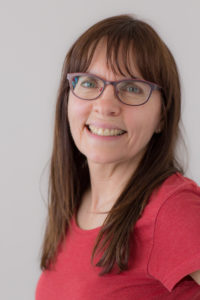 Nicki Albrecht
Lamaze Certified Childbirth Educator, Certified Lactation Educator
Nicki's first pregnancy and birth in 1982 sparked a life-long interest in supporting and educating childbearing women and their families. She is very pleased to be part of the team at Maternity Care Westside. Her skills as a Certified Childbirth Educator and Lactation Educator are put to good use in our group maternity visits and our breastfeeding support centre.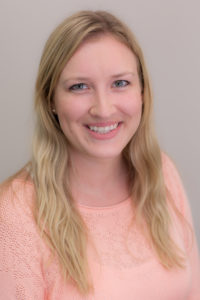 Deanna Pearson
Clinic Manager & MOA
Deanna is the first person you'll meet when you call or come through the clinic doors. She has been at Maternity Care for over 5 years and loves being a member of the MCW team! She will ensure that you always feel welcome and comfortable in the clinic while keeping everything operating as smoothly as possible. Her favourite part of the job is getting to know patients throughout the stages of their pregnancies and meeting their new little bundles!